How much would it cost for you to recall a defective or mislabeled product? Not sure, then join the club. Recalls of products are on the rise. New requirements in the food and beverage industry have fueled the interest in this insurance coverage.Costs associated with a Recall event include:
First Party Recall Expenses
Loss of Income
Adverse Publicity
Third Party Costs to Recall Your Product
Destruction of Recalled Product
Contamination Cleanup Costs
A Recall event can be triggered by:
Accidental Contamination
Governmental Action
Malicious Tampering
Mislabeling of Product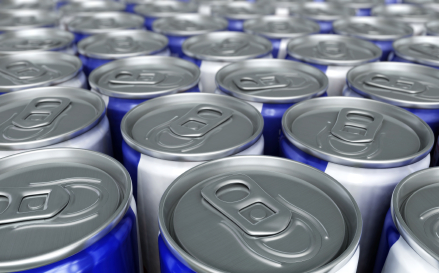 Not all Recall Insurance products are the same. Some products are designed for the Food & Beverage Industry and some are not. Depending on your business and your budget, we can help navigate the insurance market and build a policy that meets your expectations.
Consumer Product Safety Commission