Short Term Rental Insurance
GET PROPER AND CBIZ QUOTES IN ONE PLACE !
Short term rental insurance from two well known providers in one place! We offer more products than just short term rental insurance. Simplify your insurance beyond just a rental property.
Broad underwriting
Property must be listed for rent and verified
New purchases have 30 days to post listing
Renting is a business no matter what you make!
Having your own insurance means control.
Protect your investment with an ANNUAL policy not per rental day!
Traditional insurers don't like short term rentals.
Short Term Vacation Rental insurance fits!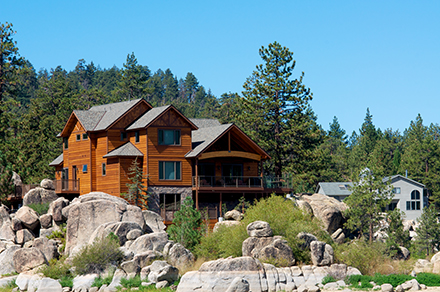 Short Term Rental Insurance Highlights
Accommodate all types of rental exposures
Insurance applies when owner or non-owner occupied
Replaces current home policy so it does double duty!
Liability designed for commercial rental ordinances
Umbrella Liability protection available
Protect your rental income: no dollar or time limit
Properties owned by corporations or LLC's
Single Family, multi family and condominiums
Coverage for guest damage and theft
Liability for pools, hot tubs, watercraft, bicycles and more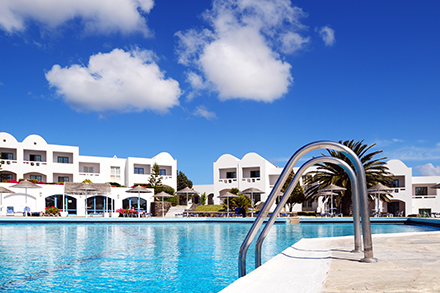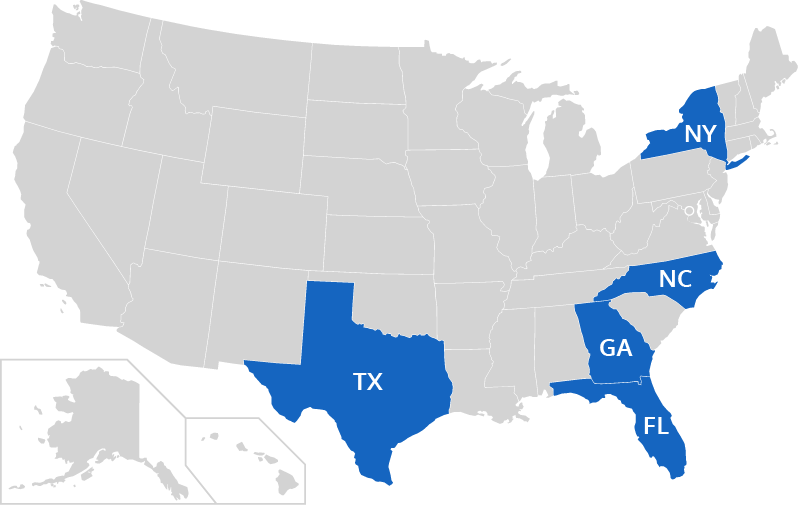 ---