Product Recall insurance covers:
Your Recall Expenses
Loss of Income
Adverse Publicity due to a product recall
Third Party Product Recall costs
Destruction of your Recalled Product
Contamination Cleanup Costs
A Recall event can be triggered by:
Accidental Contamination
Governmental Action
Malicious Tampering
Mislabeling of Product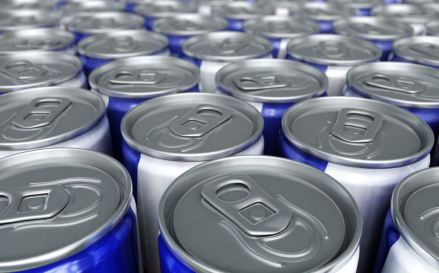 Insurance Consulting Services
One of the best parts of having an insurance policy is the services offered when you buy a policy. Insurance companies contract with consultants for procedural consults and post recall event strategies.
A recall unsettle your business but having trained professionals on your side will be very comforting.
Not all Insurance products are the same.
Policies may cover consumable products some may not. Many of the options listed above can be added but you need someone to help you with the choices.
We can help navigate the insurance market and build a policy that meets your expectations.
Helpful Links