Homeowners Insurance for All Types of Homes
One & Two Family Homes
We have many homeowners insurance options for one and two-family homes along with all the bells and whistles!
Renters Insurance
Renting is getting more and more popular, don't miss out on insurance just because you're renting!
Condominium Insurance
Condominium insurance is designed specifically for owning only your unit.
High Insurance Values
We have been at this for awhile so no value is to high. Home values of $1,000,000 and up with unique features and location, no problem.
Unique Situations
We have insurance markets for Mobile Homes, Log Homes, Short Term Rentals and Under Construction projects.
WANT A HOMEOWNER'S INSURANCE QUOTE?
For a home insurance quote we'll need the following information: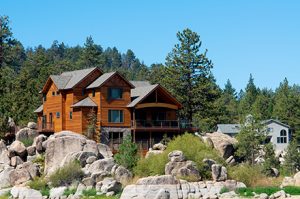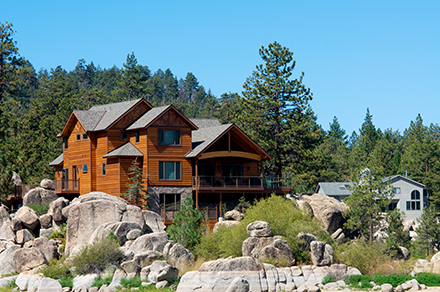 Year built
Square footage of home
When were the last updates to your roof, heating system, plumbing and electric?
Are there fire hydrants within 1000 feet of your home?
How far away is the fire department?
Be able to identify all deeded owners to the property
Be sure any mortgagees are listed correctly with loan numbers
Is your insurance billed via your escrow account?
Have your latest insurance policy handy
Is your home rented to others?
Do you run a business from your home?
If you have dog(s), what breed and any bite history?
Do you own a trampoline?
If you have a pool, is it fenced properly and is there a diving board?
Learn More About Homeowner's Insurance on Our Blog