Rental Property Insurance
RENTAL PROPERTY INSURANCE: 1 to 4 FAMILY
Insuring rental properties is an important part of owning real estate. Let us help you choose the right rental property insurance company! 
Broad underwriting
Property can be occupied or vacant
Replacement Cost or Actual Cash Value policies
Multiple properties on one policy
Homes and Condominiums
Residential or Commercial Rentals
Residential Short Term Rental insurance available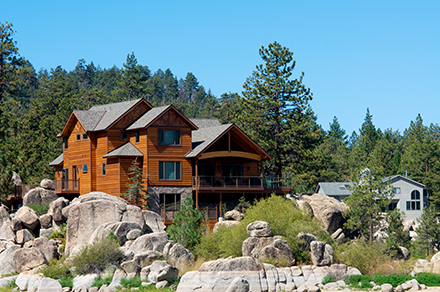 Short Term Rental Insurance Highlights
We have markets for vacant properties
Property & Liability coverage
Replacement Cost, Actual Cash Value or Market Value
Umbrella Liability protection available
Protect your rental income: no dollar or time limit
Properties owned by corporations or LLC's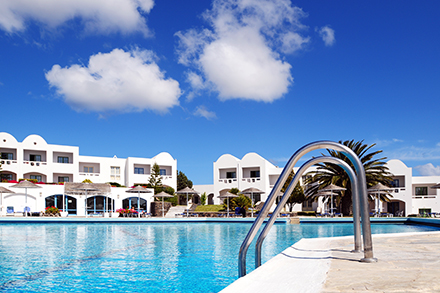 Read More About Rental Property Insurance
Learn more about rental property insurance and short term rental insurance in our articles on the blog.