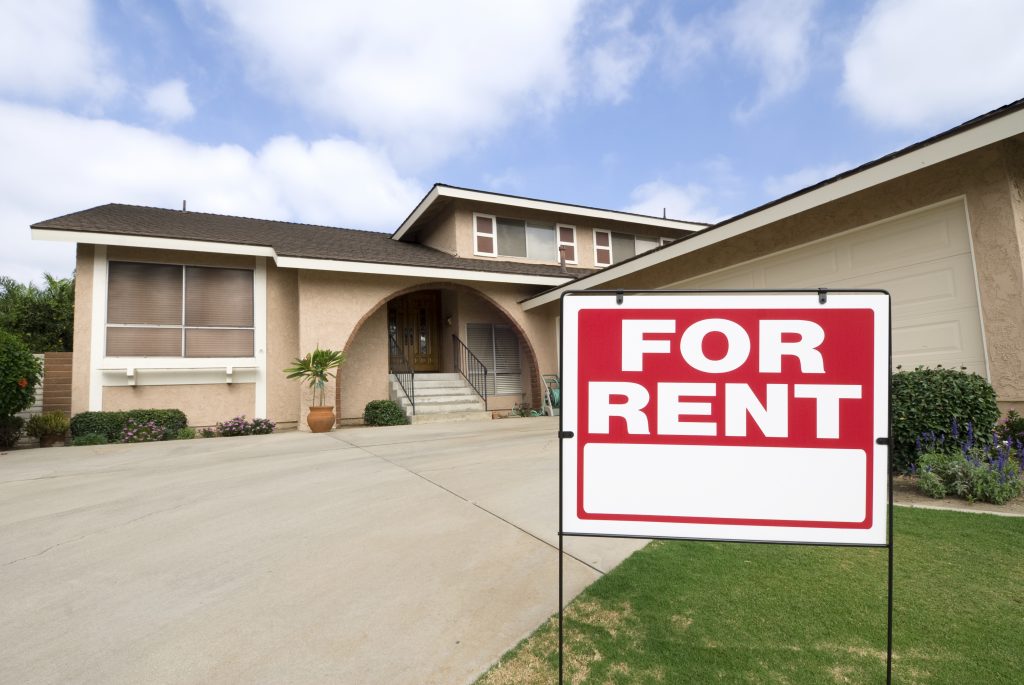 Rental Income Coverage
Rental income means a lot if you:
Have tenant occupied residences as your main business
Have tenant occupied residences for a side income
Rent your home or a home on a short term basis for vacations, events or corporate meetings
A rental income coverage policy can help protect you in the event of a loss of rental income.
Limit of Rental Income Insurance
The first problem we see is either, the lack of an insurance limit or a low limit of rental income. After a loss, your insurance should have enough coverage to bridge the gap for any loss of rental income. Some insurers offer an "actual loss sustained" policy provision. Consequently, there is no limit but there may be a maximum time frame in which the loss will be paid. For instance, a twelve month time frame means coverage last for twelve months from the date of loss. A kitchen fire that makes a home or unit uninhabitable for a few weeks may not be a big deal. If the structure has a significant loss that requires your tenants to relocate you want enough coverage to replace rent and cover extra expenses.
Many policies offer loss of rental income as a separate limit. Therefore, the loss is not limited by the amount of insurance carried on the structure. Be careful of this provision. Basic policies can limit the total claim to the limit carried on the building.
Leases
Does your lease stipulate the terms in which the lease can be broken? In general, a tenant can leave a premise and stop paying rent if the premise is unfit to live in. A lease may stipulate different terms. However, a loss of rental income can occur if the property or part of the property are unusable by the tenant. Therefore, review your lease.
What triggers loss of rental income coverage?
A loss of rental income is triggered by direct damage to the covered structure. The damage must be as a result of a covered peril in the policy. Policies will either have a list of perils or a list of exclusions. Of course, there must be an actual loss of rental income or extra expenses as a result of a covered loss.
Accounting Records
Be sure you have good records. Documentation of Loss of rental income is critical. Poor documentation slows down a claim. Back up your records. Do not keep records in the premise you are renting to others. This is especially true if you are renting your primary residence on a short term basis.
Deductible & Policy Expiration Dates
A deductible, in the form of a dollar amount, does not apply to this coverage. There may be a time deductible so check your policy. Policy expiration dates typically are not a restriction but check your policy to be sure. Some basic policies may contain that provision which can be a big surprise at the time of loss.
Rental Income Coverage Policy
Loss of rental income is important. Do not overlook this coverage and understand how it works in your policy. This is the "disability" coverage you will need when your property cannot generate income to pay expenses.
Best Regards,