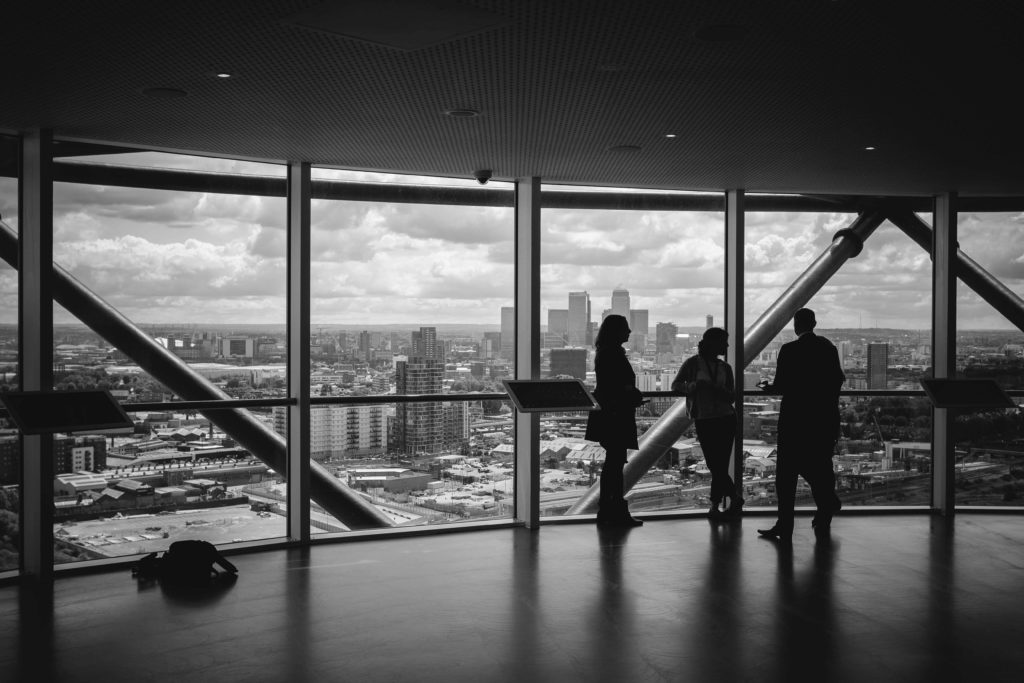 What is Cyber Liability?
A good question but not a simple one to answer. Cyber insurance or cyber liability can cover different things. Liability insurance typically pays compensatory damages to another party. Cyber liability does that and more.
Cyber insurance policies are not like auto insurance. Relying on standard terms and definitions is not wise. We cannot speak for every cyber policy on the market but we can speak about the one we offer.
Coverage is included for all of these losses subject to a deductible:
Privacy Liability
Privacy Regulation Claims Coverage
Security Breach Response Coverage
Security Liability
Multimedia Liability
Cyber Extortion
Business Income and Digital Asset Restoration
PCI DSS Assessment
You choose a limit of insurance from $1,000,000 to $5,000,000 which applies to EACH of the coverages and not one limit for all coverage. Simply to much to list in one post so check out all our blog posts in the Cyber Insurance category.
Why should I care?
You should care when your business has personally identifiable information on your customers. All kinds of businesses have this information and when accessed by the wrong people triggers responsibility. Costs per record for data breaches are rising and state laws are getting tougher and tougher.
What are my options?
Your options depend on how you view the risk of loss to your company. Some businesses do not have a great exposure to loss. If you are reading this article you are probably not one of them. Risk management is critical and should be part of your business procedures and technology platform. When you have done all you can to control the risk an insurance policy helps fund the "just in case" or "worst case" scenarios.
How much does it cost?
Our policies start at $750 per year. Prices will vary based on:
What type of business
Annual gross sales
Tech security, backups and updates
Most business can get a non binding rate quote with four questions. Companies in the healthcare industry need to answer five. The policy is far from bare bones, the price is very competitive and the process is simple. With no obligation and questions you can answer off the top of your head why not try?
We look forward to hearing from you!
Best Regards,